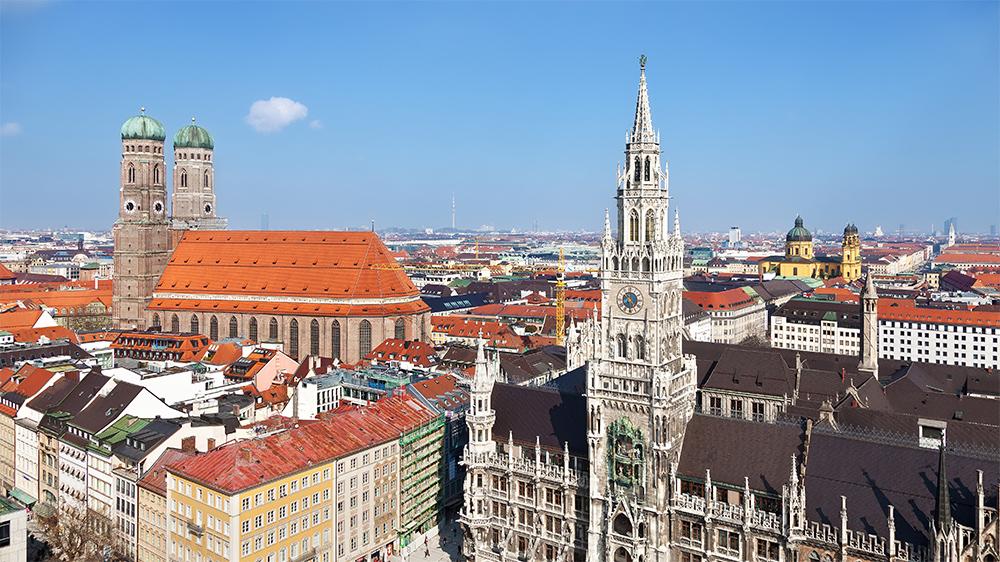 A medical care centre for comprehensive spinal therapy, we offer the full range of therapies: from consultation (say, for the pension office, rehabilitation programmes) to conservative therapies (like physical medicine, acupuncture), micro therapy and any kind of surgical procedure, at our affiliated Department of Spine Surgery, either in the Arabellaklinik/Herzogparkklinik complex in Munich and in the District Hospital of Mindelheim.
At four locations we treat patients of all insurance companies from all over Germany and abroad.
We will always try to treat first conservatively and, generally, do not provide any services that are not covered by the legal health insurance schemes. Patients of all insurance companies may ask us for a second opinion, of course.
Our mission
You have come to us because you have a medical condition.
We will try to resolve it to your satisfaction, if that lies within our power.
One element is especially important to us:
Our health team wants to treat you like we would prefer to be treated.
We hope that we will be able to confirm this by our professionalism.

Sincerely
Your team of the Medical Care Centre (MCC)
Neurosurgery City Centre